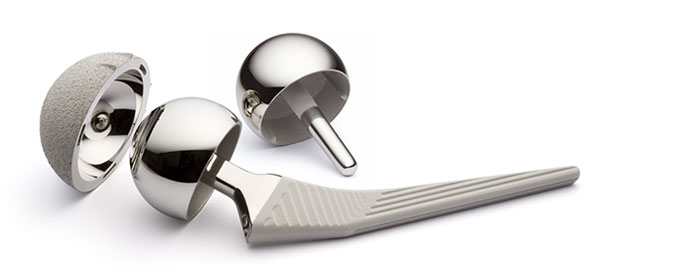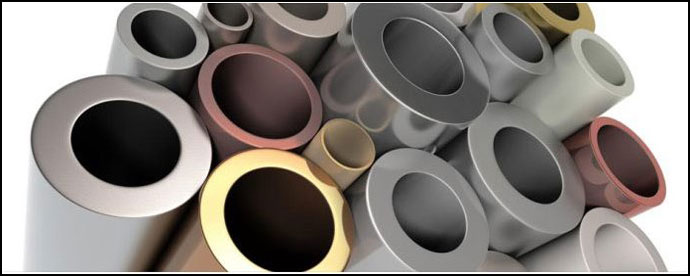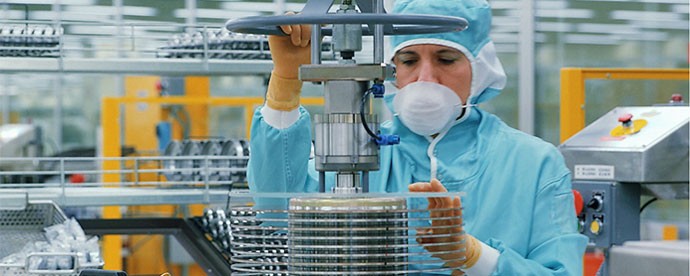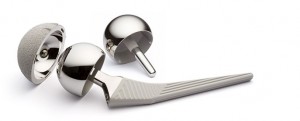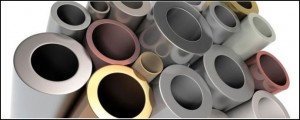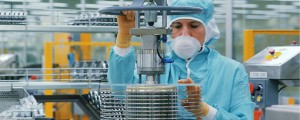 Services & History
Willrich Precision offers over 45 years of experience in the field of gaging, inspection and metrology. Our product offering includes basic measuring tools up to the most sophisticated metrology products. From laser systems to gage blocks, from micrometers to vision systems, Willrich has the solution.
We are ISO:9001:2015 and IS0/IEC-17025:2017 Accredited. We perform on site ISO/IEC-17025:2017 Accredited calibrations for Optical Comparators, Video Measuring Systems, and Hardness Testers. We also offer all types of Calibration services available thru our partnering ISO:17025 Labs.
Included with each product is the immeasurable. The expert assistance and advice from a superbly knowledgeable staff.
Like many businesses Willrich was started in humble beginnings in a spare room. Founded in 1971, Willrich is today widely recognized as a leader in measurement instrumentation.
Our product offerings are ever increasing and more products will be offered on our website in the coming months.
Your satisfaction enhances our reputation; we work diligently to maintain it.
Thanks for visiting us today, come back and visit soon.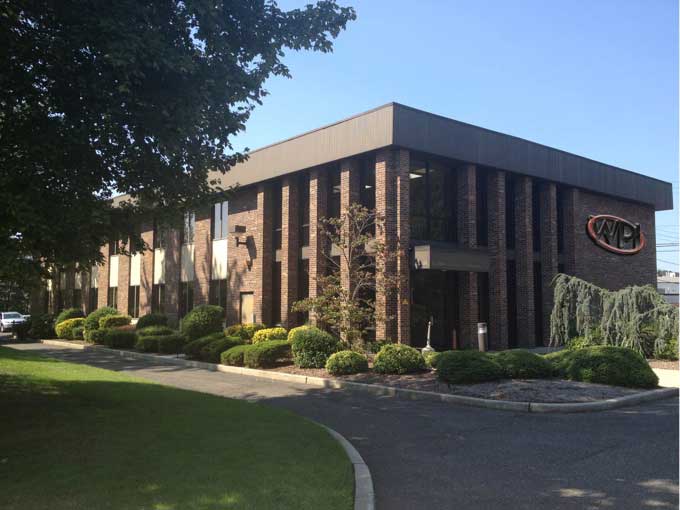 Willrich Precision provides our products "on- line" but our company is rooted in a business started over 45 years ago, and continues today as a true "Brick and Mortar" business.
As a "Brick and Mortar" firm we have a "real-world" presence and transact business both on the Internet and personally though our product support team at our facility .
Besides our line of the world's best and highest quality precision instruments, we supply our "value added" FREE service …each "on-line" client has direct access to our team of inspection experts who will guide you to your selection and offer implementation assistance if necessary.
Visiting www.willrich.com doesn't just provide an immediate source of precision measuring instruments but starts a relationship offering you product support and knowledge…a valuable commodity though a real world "Brick and Mortar" presence.
ISO/IEC 17025:2017 Accreditation
Corporate office and Showroom: 80 Broadway Cresskill, NJ 07626
Showroom: 3402 Lincoln Highway Paradise PA 17502