We have just reached our 50th year. We want to thank all of our customers for helping us reach this milestone.
IN THE BEGINNING …….THE WILLRICH STORY
The Company was formed in 1971 by Richard G Chitos and William T Sheely Their dream was to form a company dedicated solely to precision measuring equipment.
The business began in a spare room and later moved to a trailer in the back of a parking lot. The Will (William Sheely) of Willrich was an Air Force Bomber, he was a purple heart recipient in WW II.
Will sold the business to his young energetic partner Rich in 1985. Rich continued to build the company offering customers precision measurement equipment along with exceptional service and vast metrology knowledge for the next 20 years. The company remains in the family and is owned and operated by his two sons George and Richard D Chitos.
Today, Willrich Precision is an ISO:9001:2015 and ISO-17025 Accredited company with offices and showrooms in both Cresskill, NJ and Paradise, PA, servicing clients from the Middle Atlantic States to Nationwide.
We are still proud of our meager beginnings and remain dedicated to the dream of offering Metrology expertise, customer care and responsiveness. Quality in every sense remains the company focus.
Our thanks to all of our valued customers, we could not have done it without you!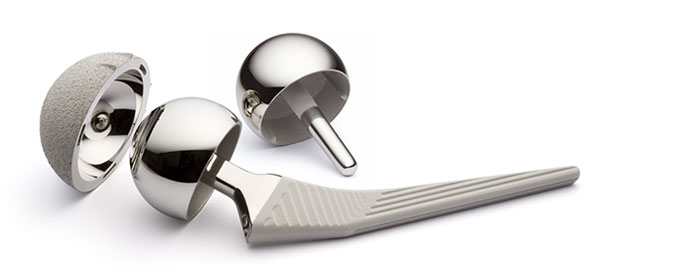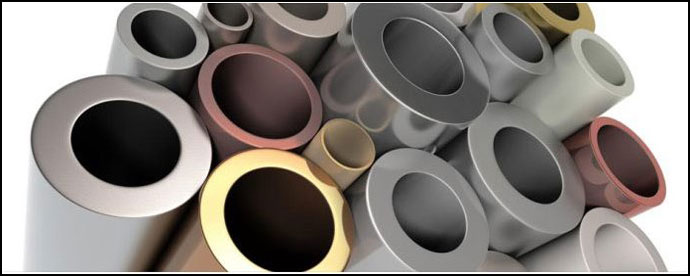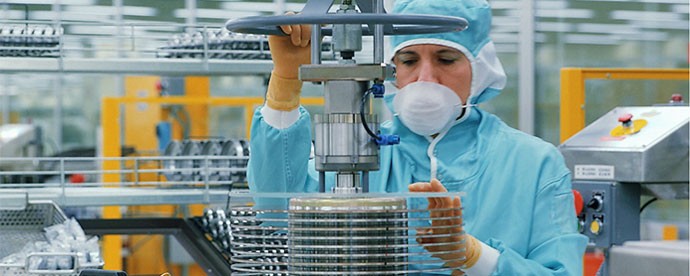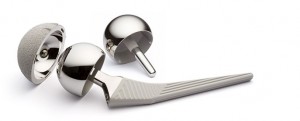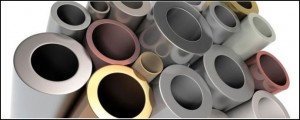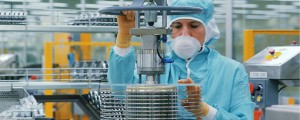 Services & History
Willrich Precision offers over 50 years of experience in the field of gaging, inspection and metrology. Our product offering includes basic measuring tools up to the most sophisticated metrology products. From laser systems to gage blocks, from micrometers to vision systems, Willrich has the solution.
We are ISO:9001:2015 and IS0-17025 Registered. We perform on site ISO-17025 Accredited calibrations for Optical Comparators, Video Measuring Systems, and Hardness Testers.  We also offer all types of Calibration services available thru our partnering ISO:17025 Labs.
Included with each product is the immeasurable. The expert assistance and advice from a superbly knowledgeable staff.
Like many businesses Willrich was started in humble beginnings in a spare room. Founded in 1971, Willrich is today widely recognized as a leader in measurement instrumentation.
Our product offerings are ever increasing and more products will be offered on our website in the coming months.
Your satisfaction enhances our reputation; we work diligently to maintain it.
Thanks for visiting us today, come back and visit soon.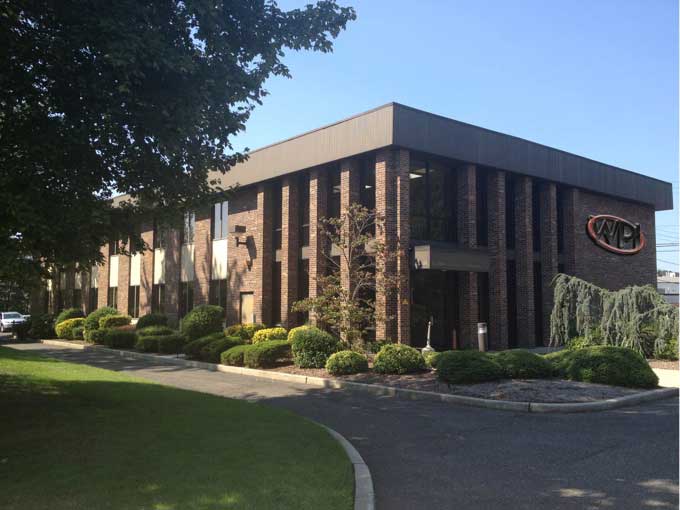 Willrich Precision provides our products "on- line" but our company is rooted in a business started over 50 years ago, and continues today as a true "Brick and Mortar" business.
As a "Brick and Mortar" firm we  have a "real-world" presence and transact business both on the Internet and personally though our product support team at our facility .
Besides our line of the world's best and highest quality precision instruments, we supply our "value added" FREE service …each "on-line" client has direct access to our team of inspection experts who will guide you to your selection and offer implementation assistance if necessary.
Visiting www.willrich.com doesn't just provide an immediate source of precision measuring instruments but starts a relationship offering you product support and knowledge…a valuable commodity though a real world "Brick and Mortar" presence.