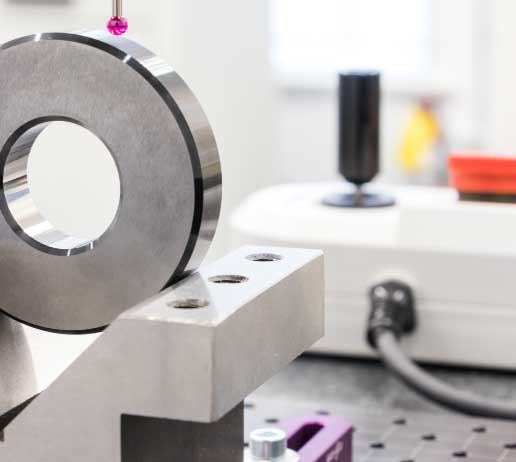 About Willrich Precision Instrument
A Dedicated Metrology House offering the Right Solutions to Your Needs think Measurement…think Willrich
Willrich Precision offers over 51 years of experience in the field of gaging, inspection, and metrology. Our product offering includes from the most sophisticated metrology products down to basic measuring tools. From CT and Laser scanners to everyday type gages such as thread gages, micrometers & gage blocks. Willrich offers every dimensional inspection solution.
Contact Us Today!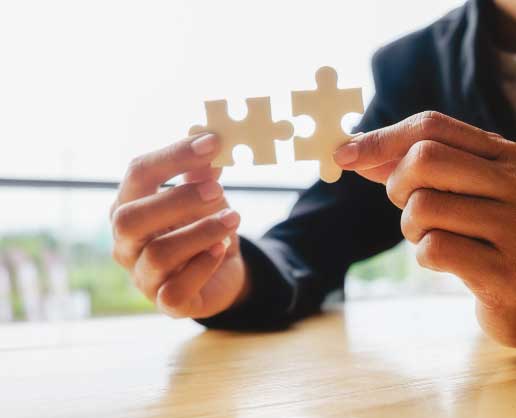 Solutions To Fit Your Needs
Our business model is based around understanding a customers' inspection requirement and to provide the optimal measurement solution from our vast product offering.
Our team take the time to investigate and analyze multiple products offerings on the market to offer our clients the premium solution for each application.
Knowledge With Every Product Sold
In addition to offering measurement equipment from the world's most recognized names in metrology, we supply our "value added gaging knowledge" FREE of service. We are proud to offer each client direct and easy access to our team of experts who will guide you to the proper selection.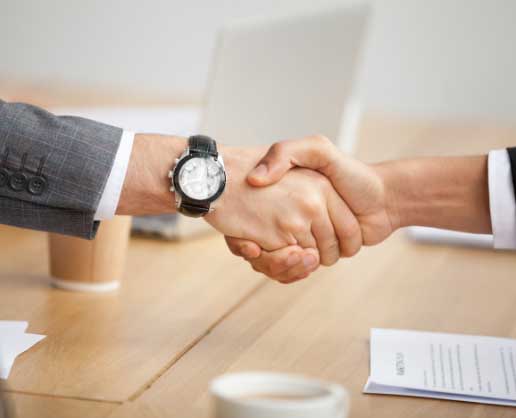 The Relationship Starts Here
Our premier goal at Willrich Precision is to establish a long-term relationship as your metrology partner. Included with each product sold is the immeasurable: knowledge and product support. As an ISO accredited company, we offer years of credibility and expert assistance for inspection and measurement requirements.
IN THE BEGINNING .......THE WILLRICH STORY
The company was formed in 1971 in a spare room by Richard G Chitos and William T Sheely. Their dream was to form a company dedicated solely to being experts in precision measuring equipment and with their knowledge help the US manufacturing sector acquire the best solutions to their measurement needs, thus giving American Manufacturing a competitive edge.